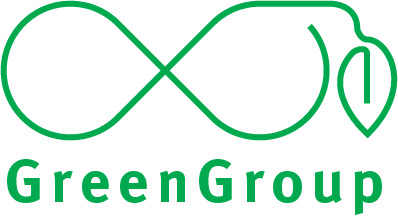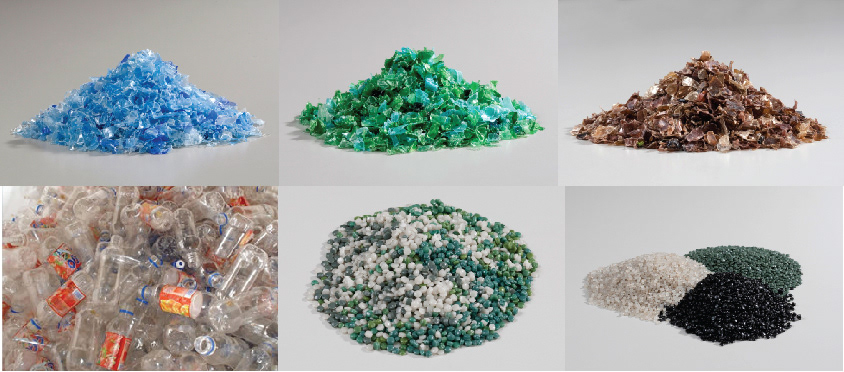 GREEN GROUP

offers integrated and efficient collection and processing services, generating, at the same time, high-quality secondary raw materials. All operation are carefully recorded and monitored for more transparency of waste flow. They provide professional transportation services for both hazardous and non-hazardous waste and then they collect and recycle all types of polyethylene waste (PE), polypropylene (PP), polystyrene (PS), ABS, post-consumer packaging waste, technology waste, waste from electrical, electronics and lighting equipment.
The group includes 5 companies: GreenTech, GreenFiber, GreenWEEE, GreenLamp, GreenGlass
GreenTech

is one of the most important plastics recyclers in South-Eastern Europe and also pioneer for plastic waste recycling in Romania. The company has offices in Romania and neighboring countries: Macedonia, Serbia, Greece and Germany.
GreenFiber

 is the only producer of synthetic polyester fiber and PET band from Romania and the second largest European producer of polyester synthetic fiber. These products made by Greenfiber are 100% of recycled PET flakes and satisfy the most demanding requirements.
GreenWEEE

 is the biggest integrated treatment plant for electric and electronic equipment waste (WEEE) in Romania and one of the most modern in Europe. The company offers integrated and efficient collection and treatment services for all types of equipment included in the 10 categories stipulated by legislation, generating at the same time high-quality secondary raw materials.
GreenLamp

 is the only recycler in Romania which is using an in-house distillation process in order to separate Fluorescent tubes components and other discharge lamps such high intensity discharge lamps (HID). By using the Superior Distiller, Greenlamp Reciclare can recover the mercury residuals form the phosphor powder.
GreenGlass

 is the most advanced glass recycling plant in Romania. By using the latest techology based on optoelectronic sorting, the company provides high purity glass cullets (Purity Minimum 98%).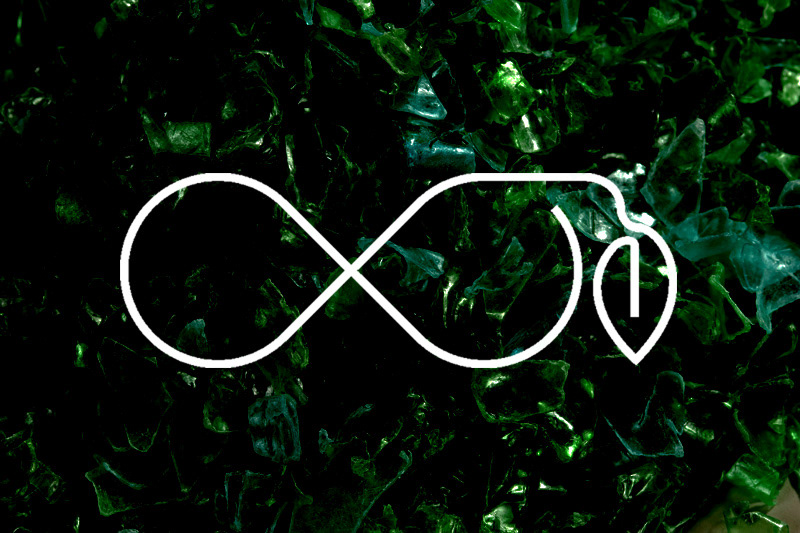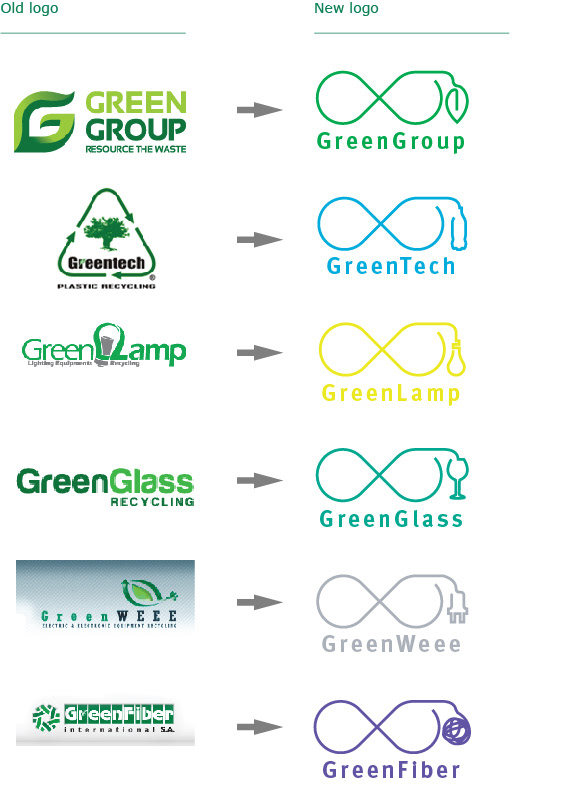 Instead of using the hyperknown "recycle" sign, I adopted a new perspective view about the RE - processes through the "infinit" symbol. I tried to express the idea of continuity with a family of 6 logos that are all created with

only one line

.