3D product sketches
some of the sketches and drawings i made in the last 2 years. 2B pencil and watercolor on paper.i like tridimensional drawings!
pliers sketch - 2B pencil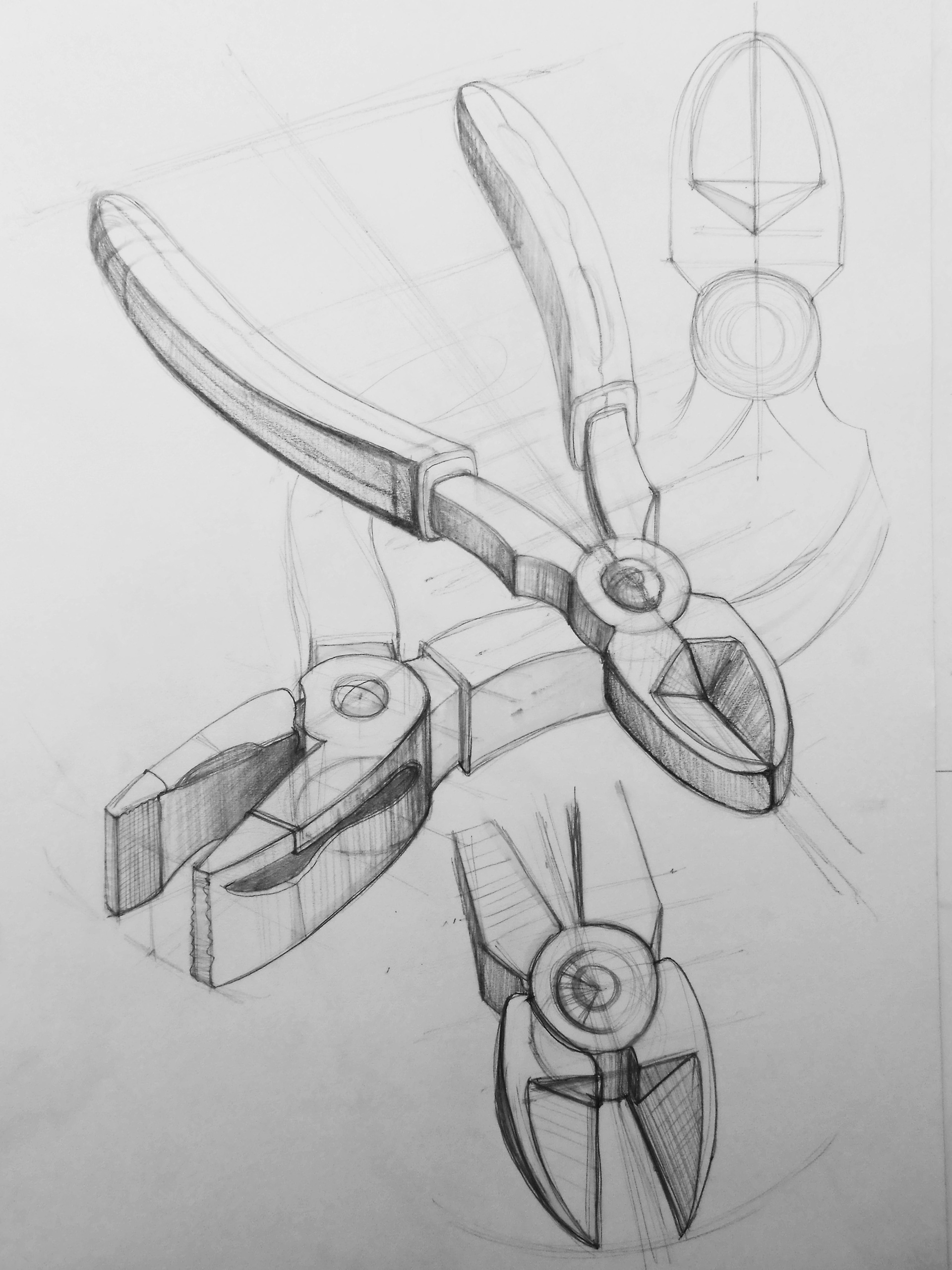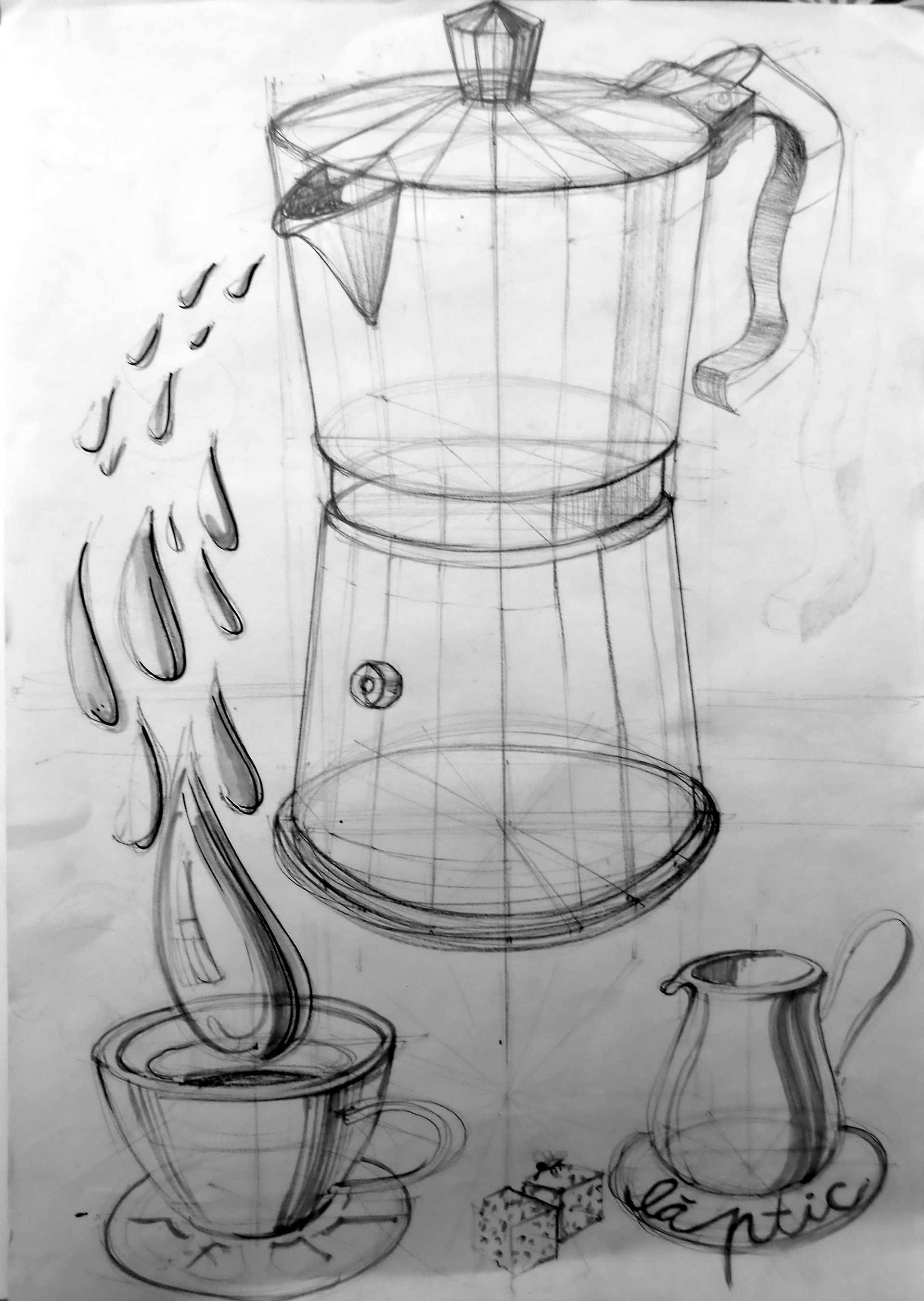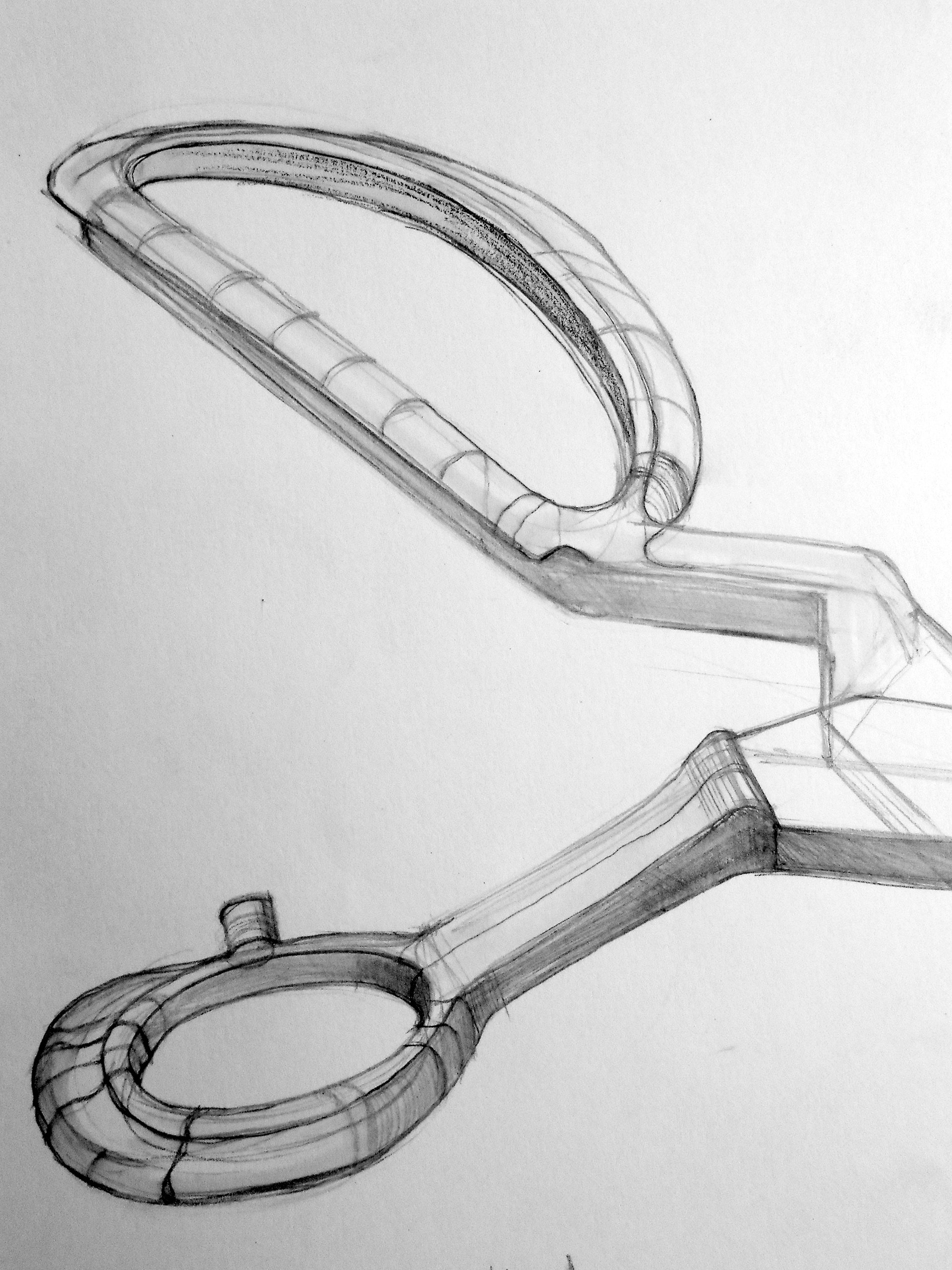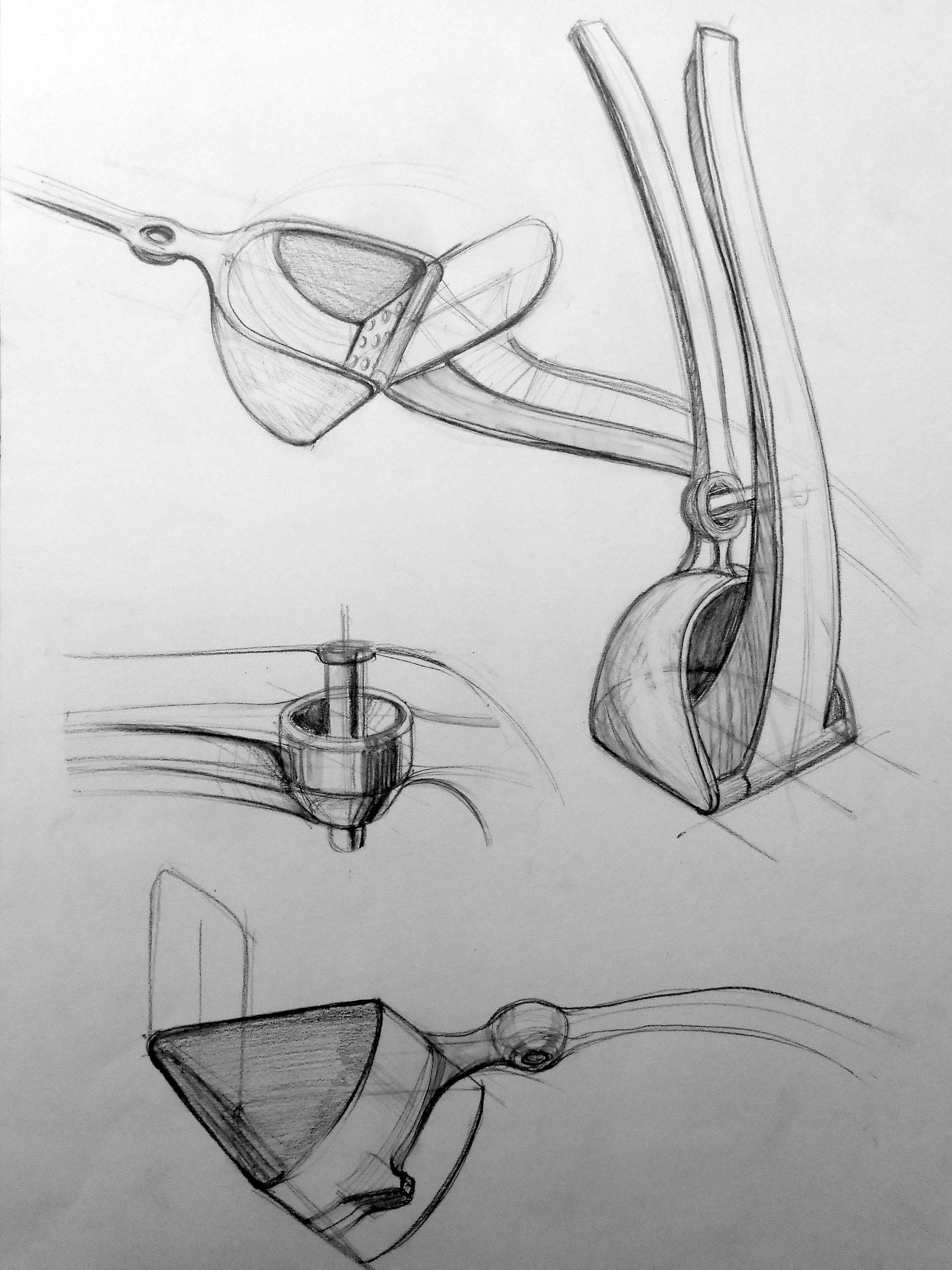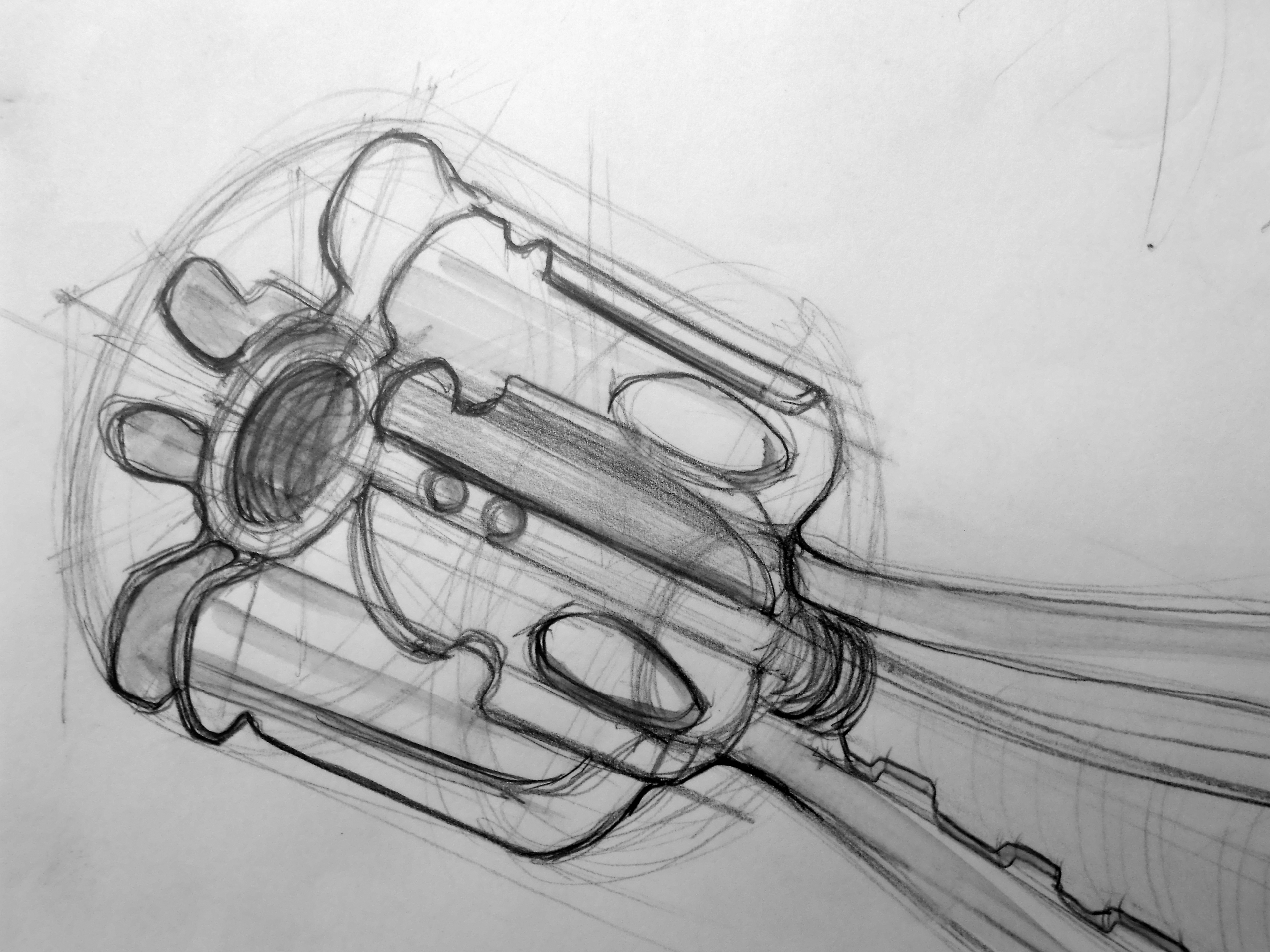 study of a smashed can of soda.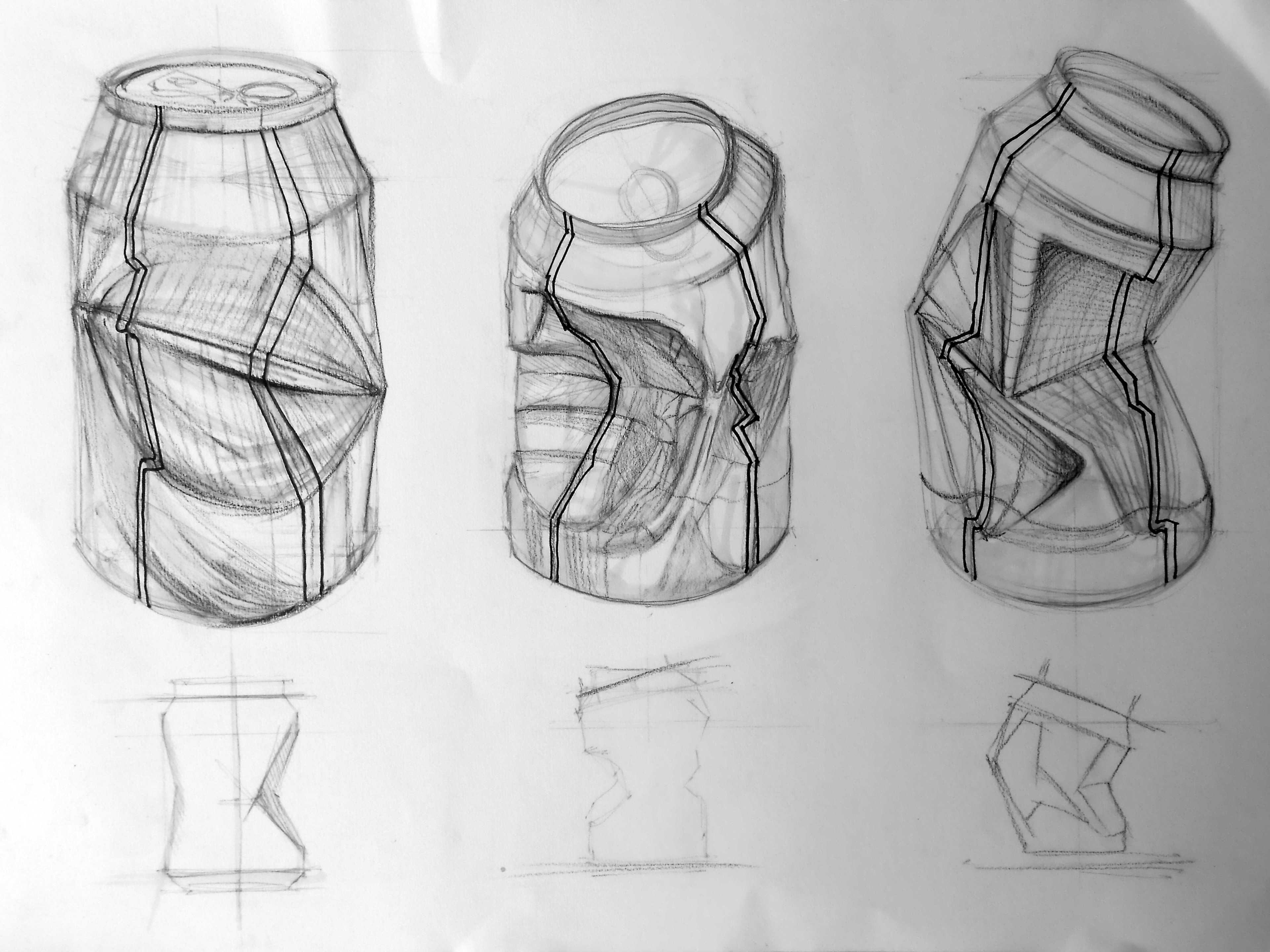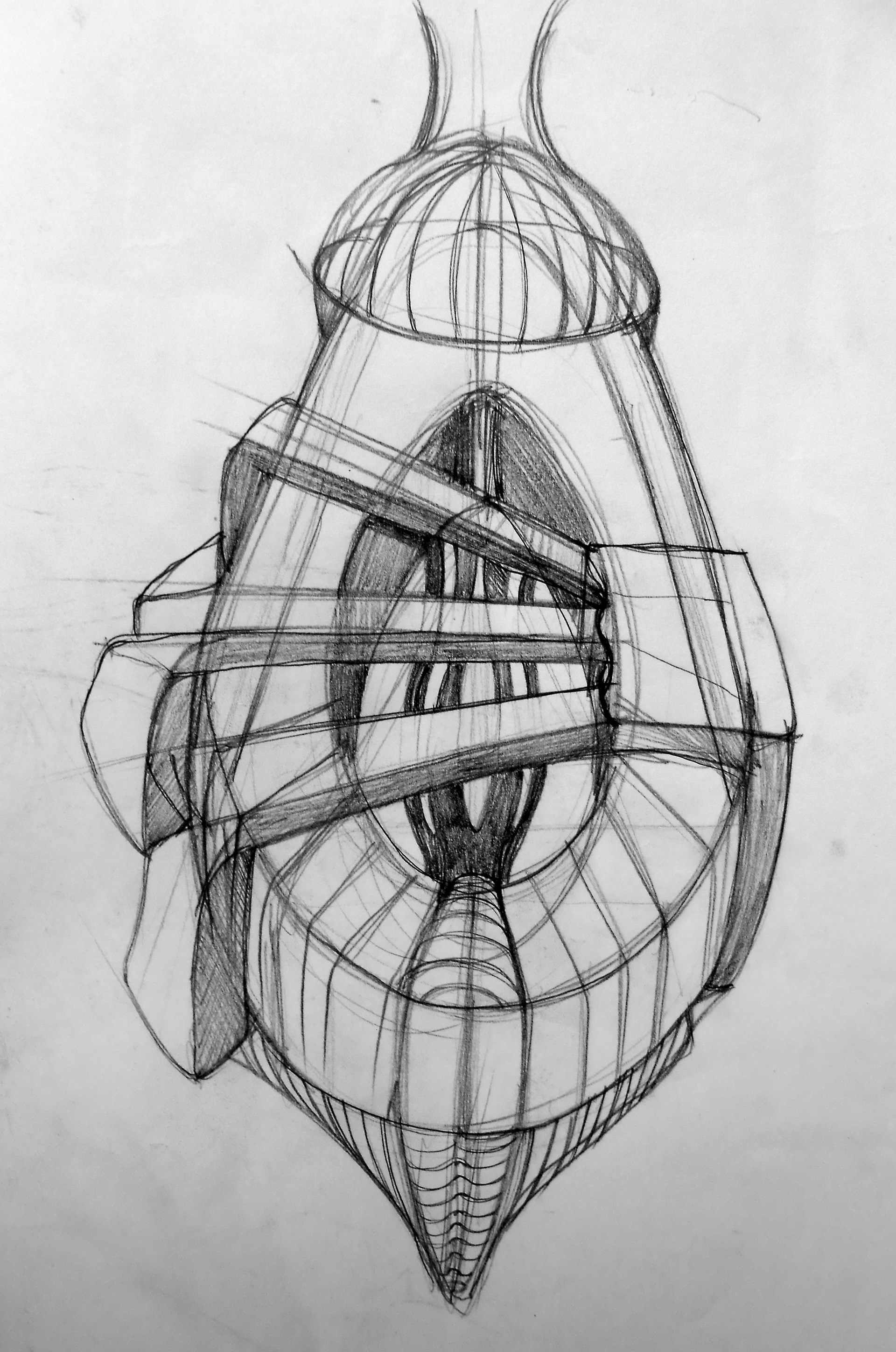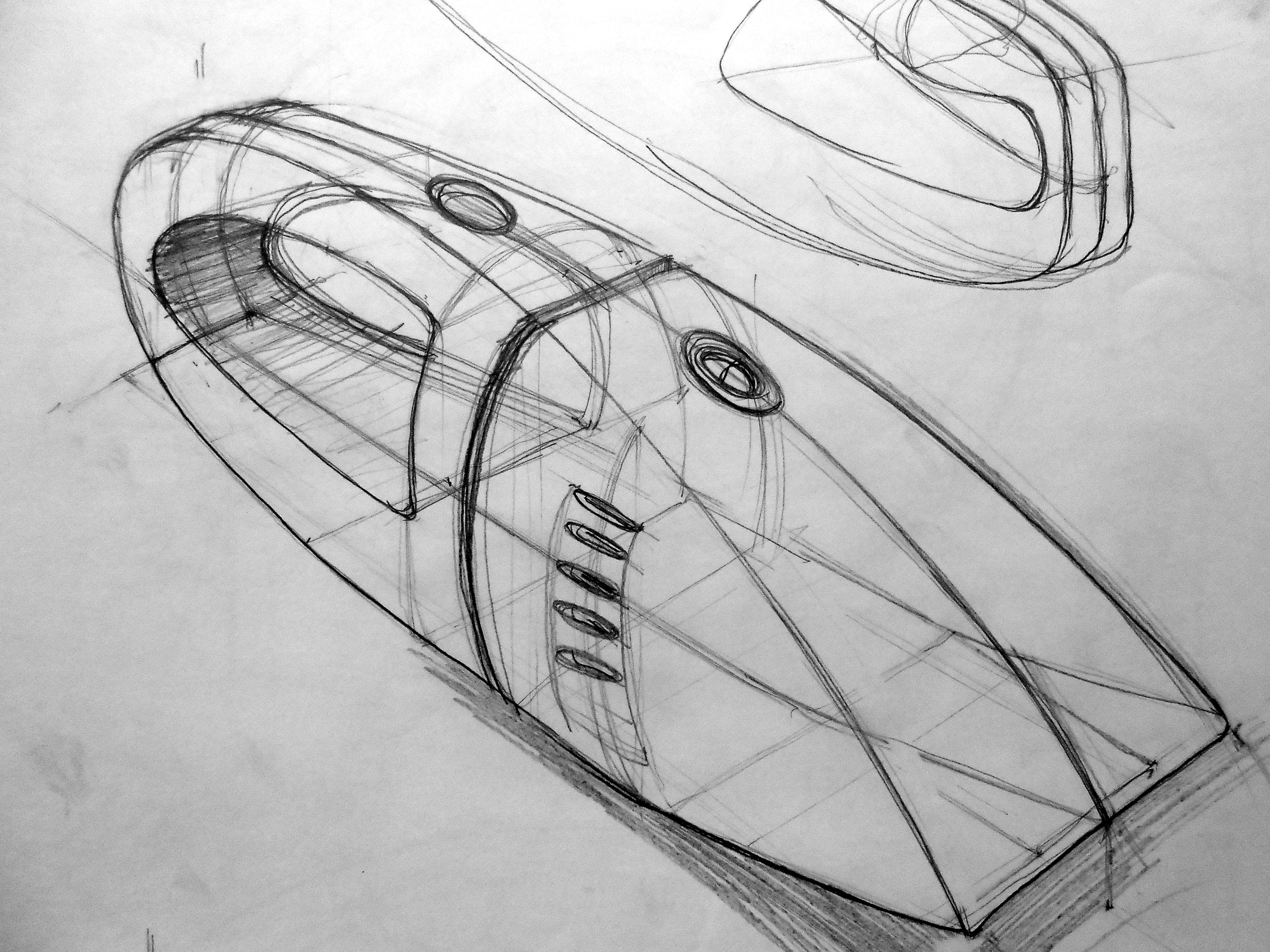 in Romania it"s called "horse"...metal machine for shoe makin'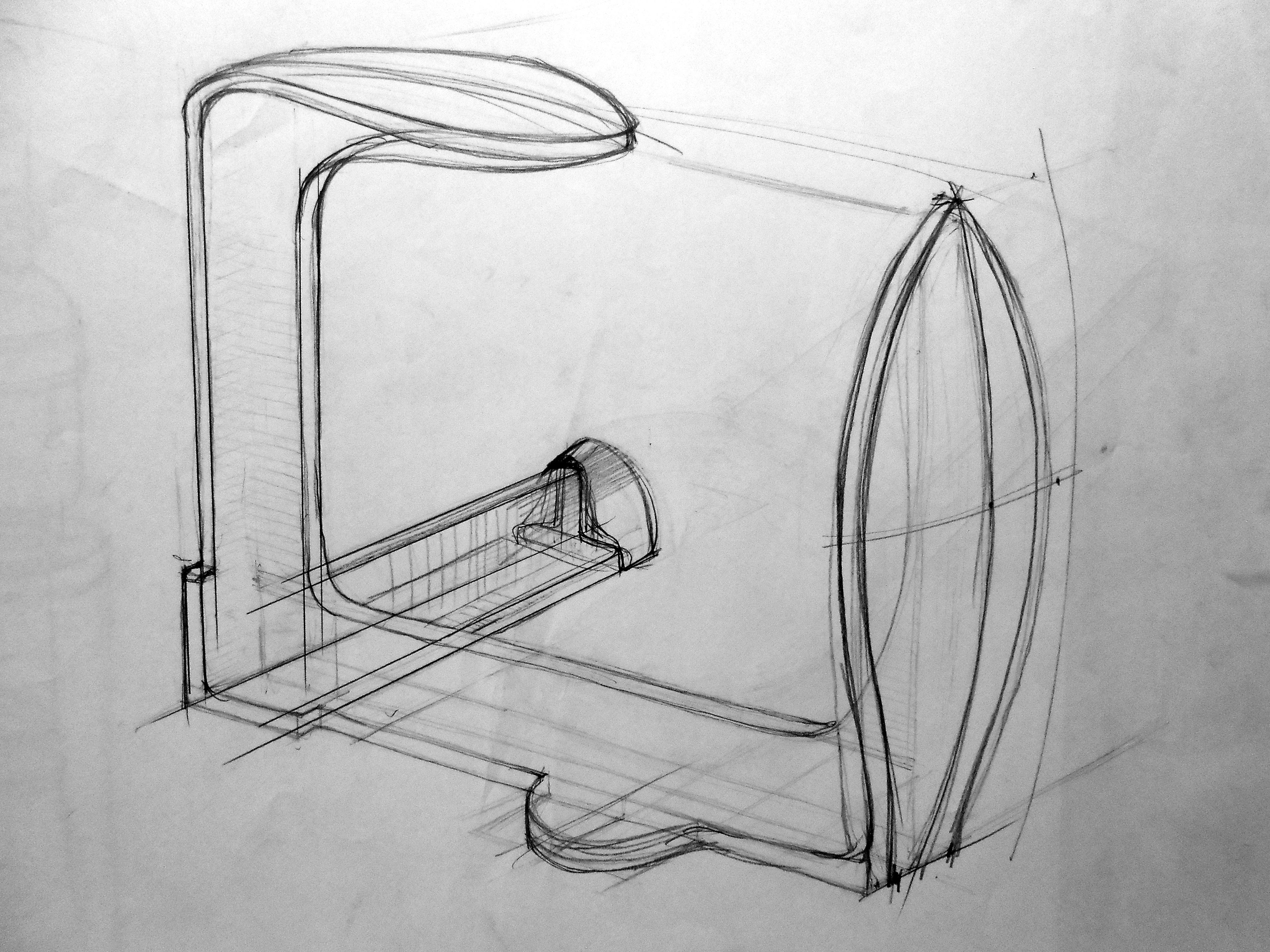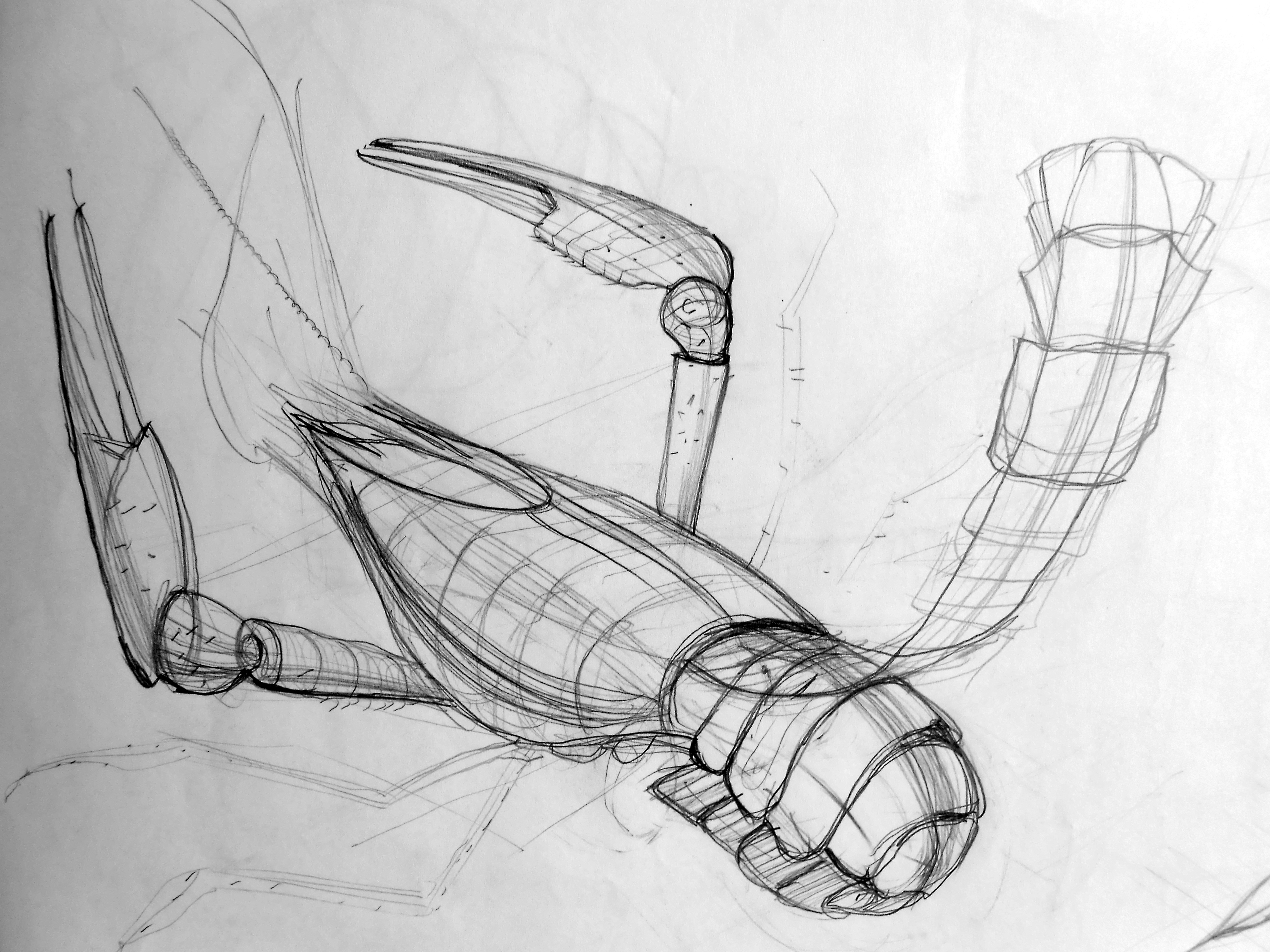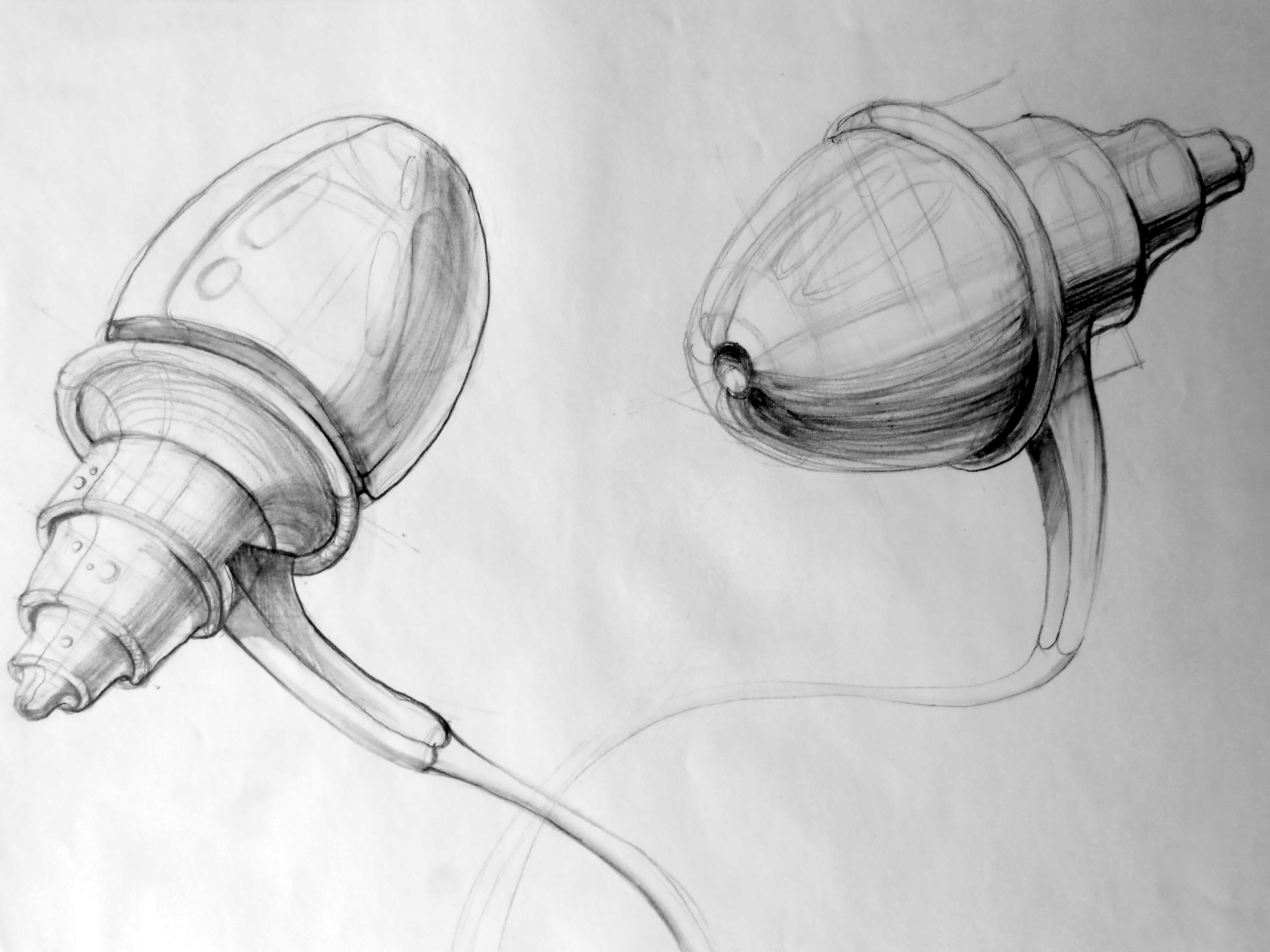 I tried to create a seashell structure.
3 representations for a seahorse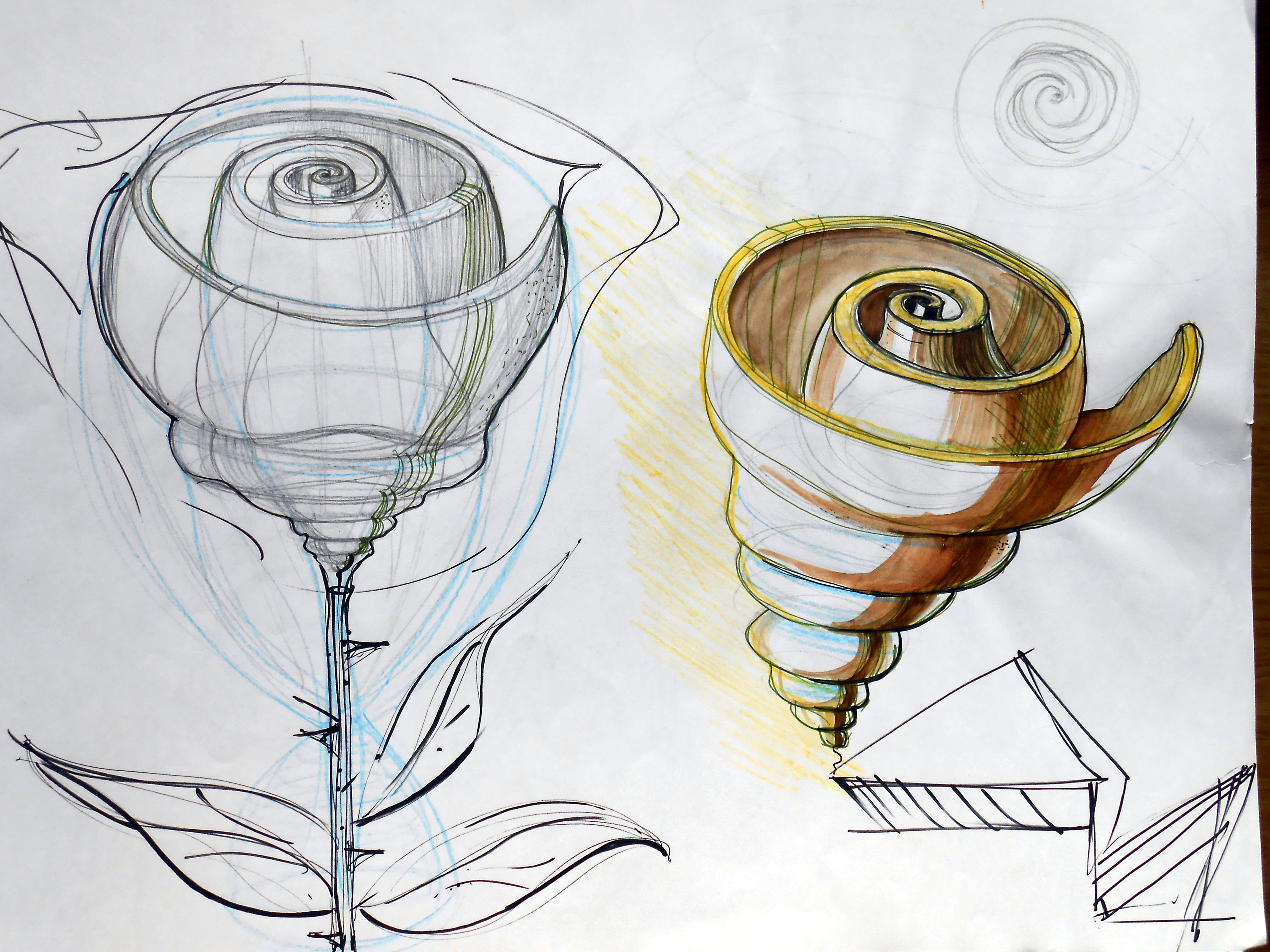 deconstructed cubes sketch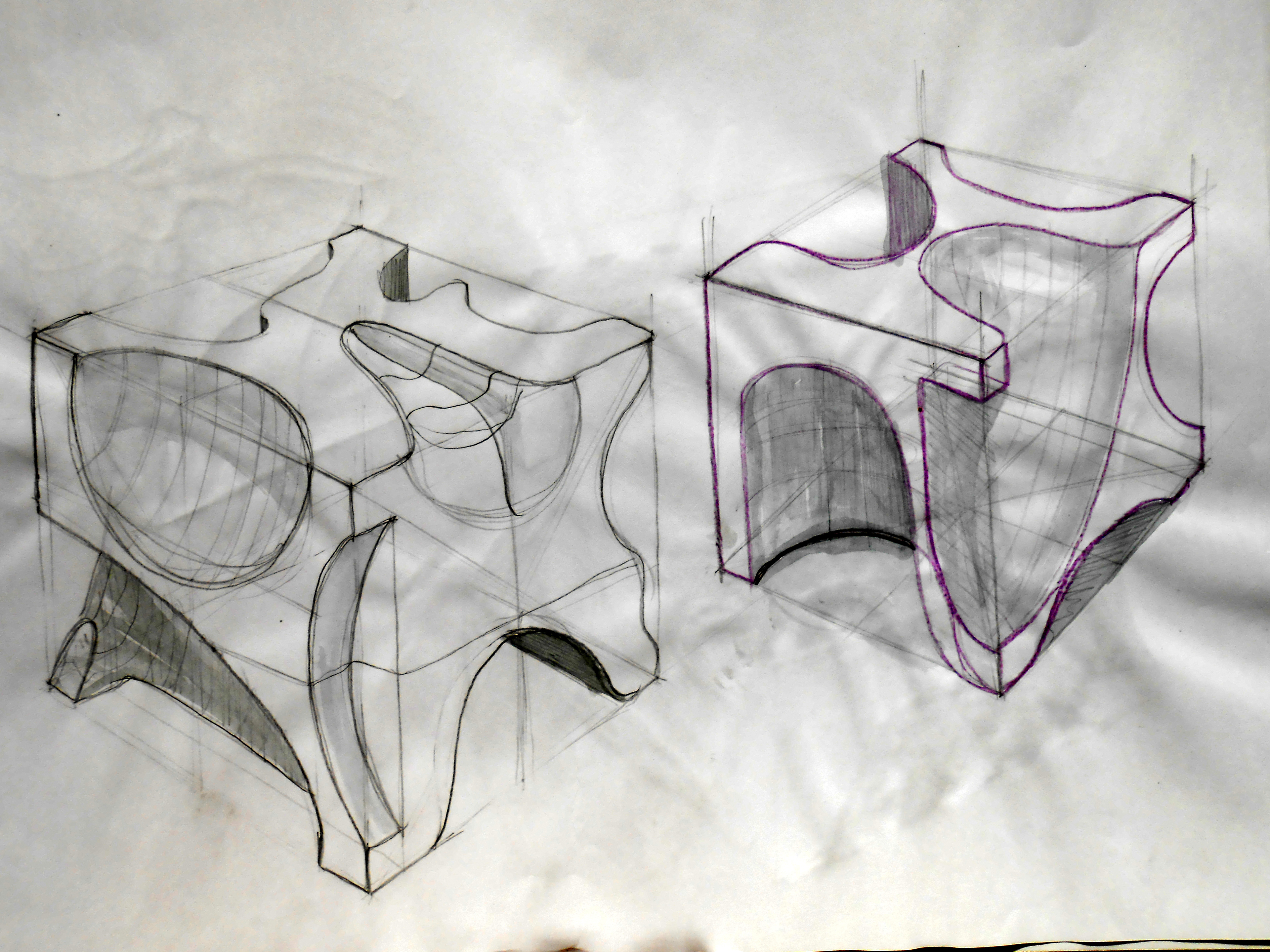 perfume bottle design sketch